Holiday season is upon us! While baby doesn't necessarily know the difference between a regular Thursday and Christmas morning, it's still so enjoyable to buy them fun gifts. Especially when you're a brand new parent. Those precious firsts are the very best! So whether you are going for practical or all out spoiling with whimsical gifts for newborns, enjoy this time of the year with your precious little one and your family! And don't be upset when they find the box more interesting than the gift. 😊
There's nothing more fun that opening gifts baby can use right away! Be sure to suggest a few to grandparents!
Lovevery Play Gym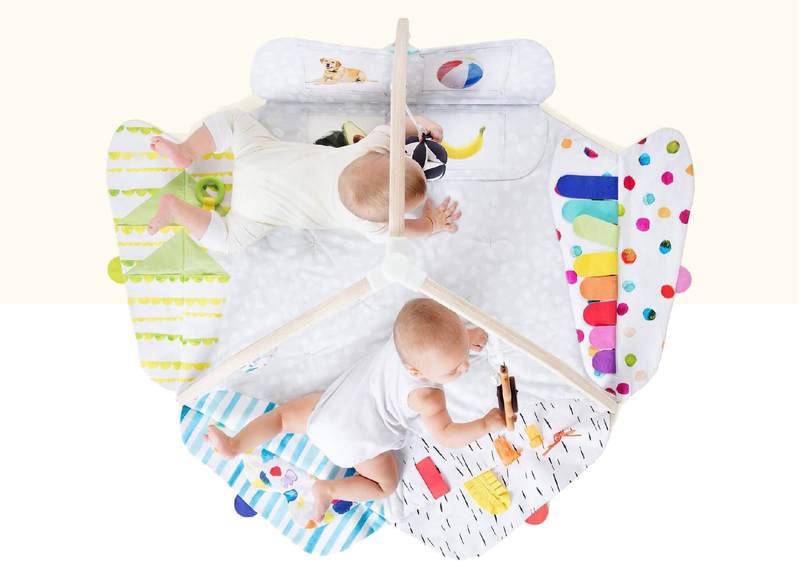 Cuddle + Kind Penelope the Flamingo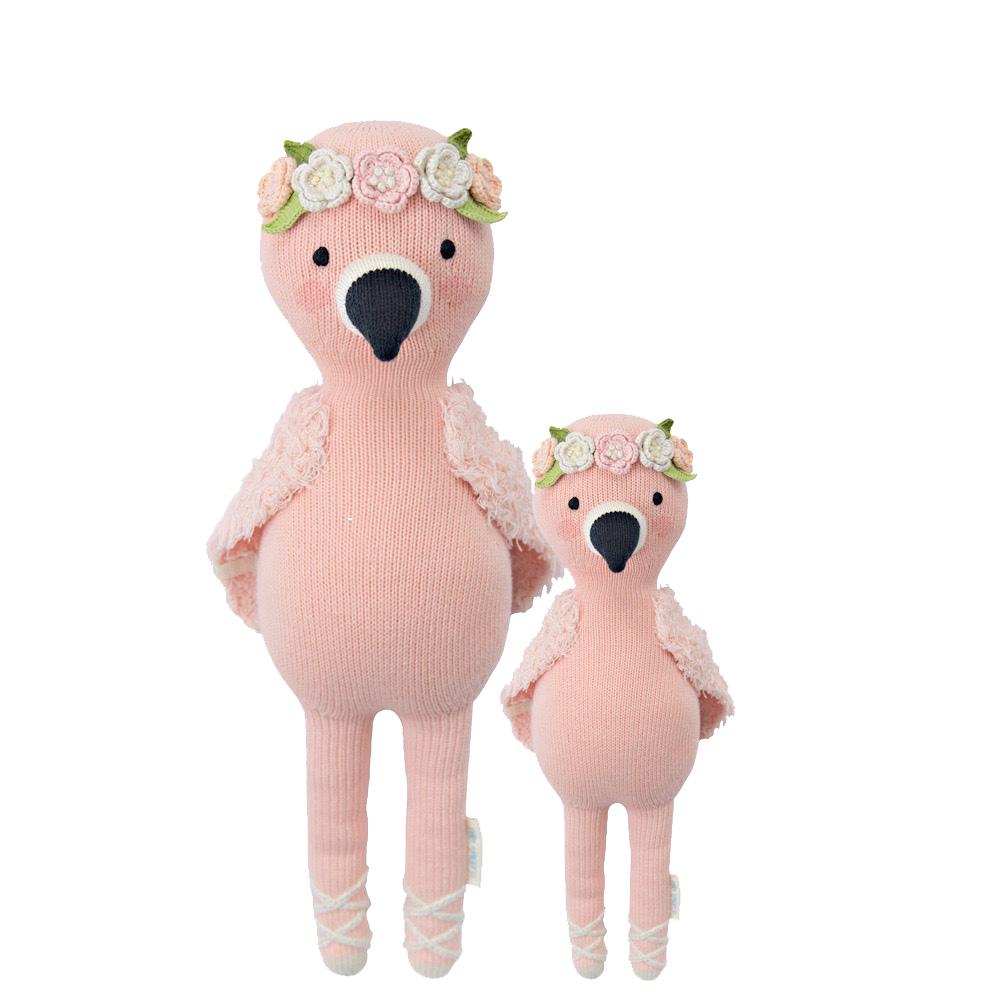 Wood Baby Play Gym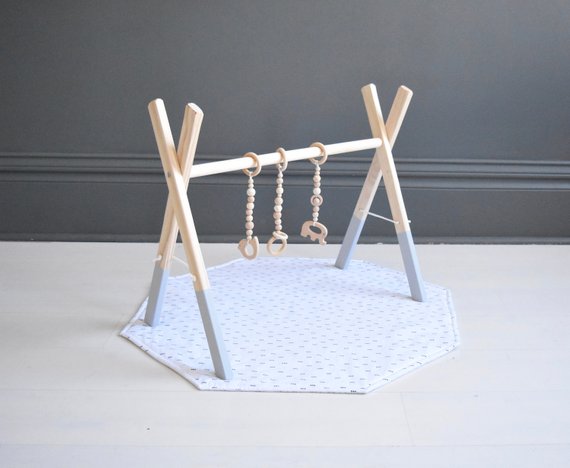 Haba Aircraft Swing for Babies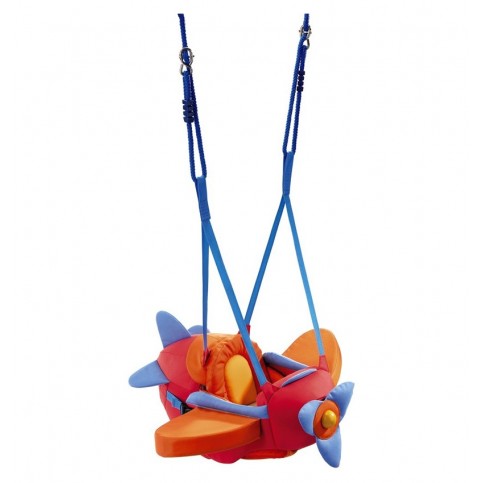 Taggies Heather Hedgehog Baby Mat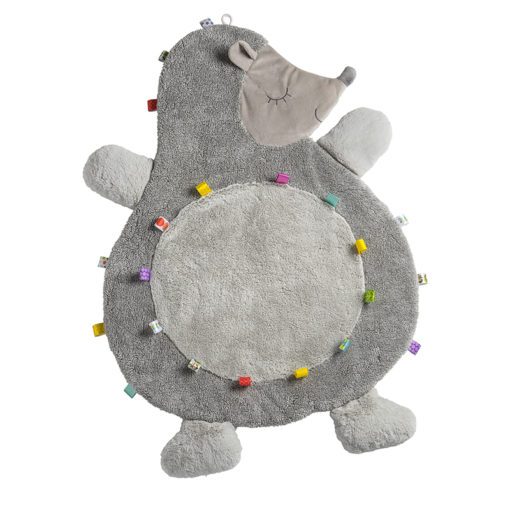 Skip Hop Farmstand Avocado Stroller Toy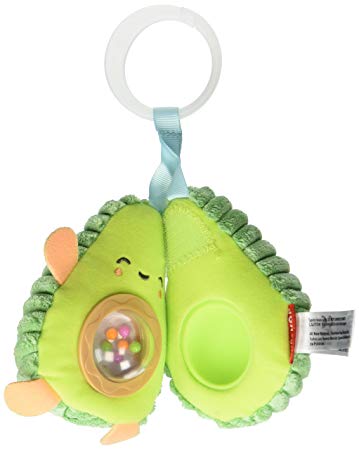 Fisher-Price Coffee Cup Teether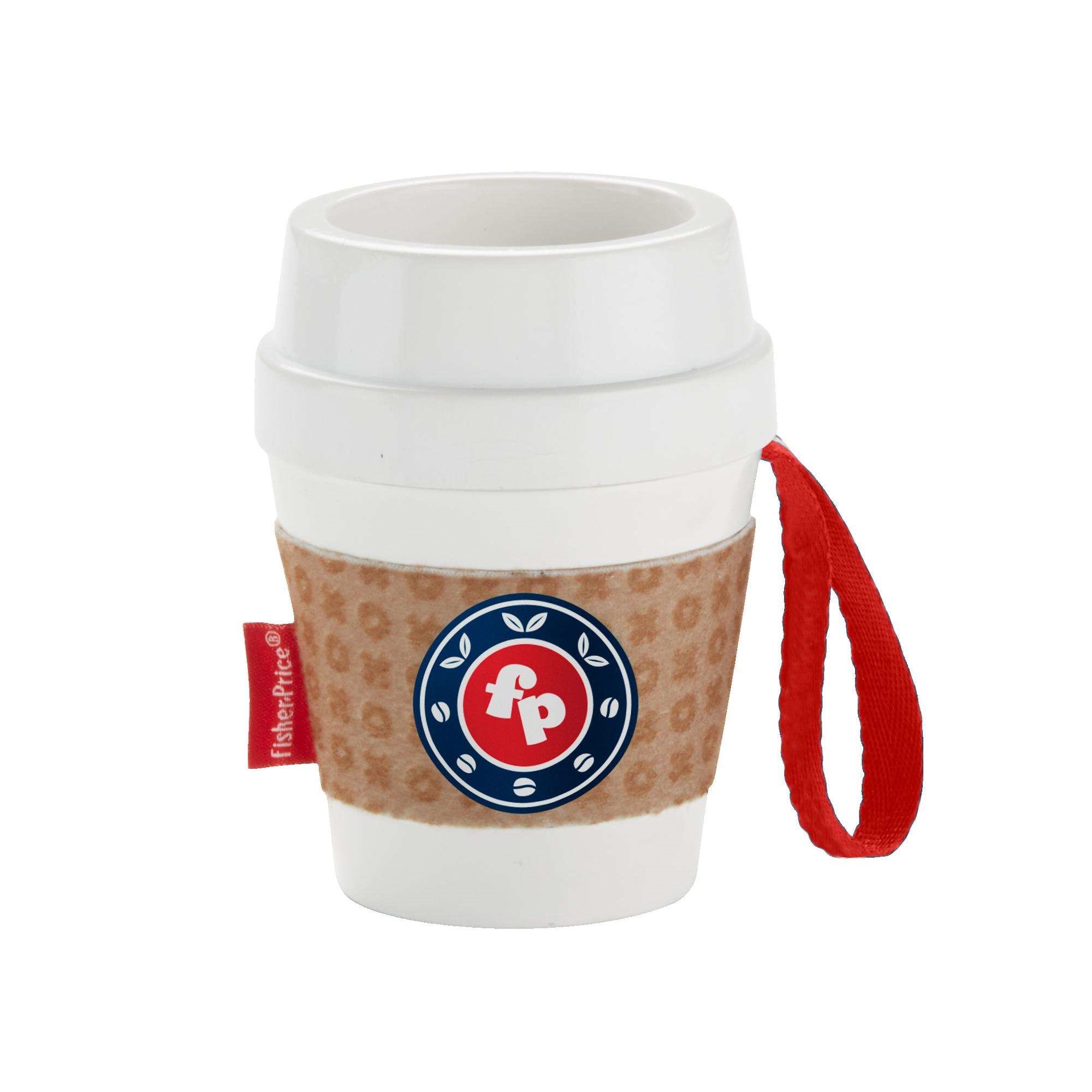 A few gifts that baby can use in their next stage of development is also a great idea! It can be a little anti-climatic the day of, but it certainly makes sense to think ahead!
Evenflo ExerSaucer 2-in-1 Activity Center and Table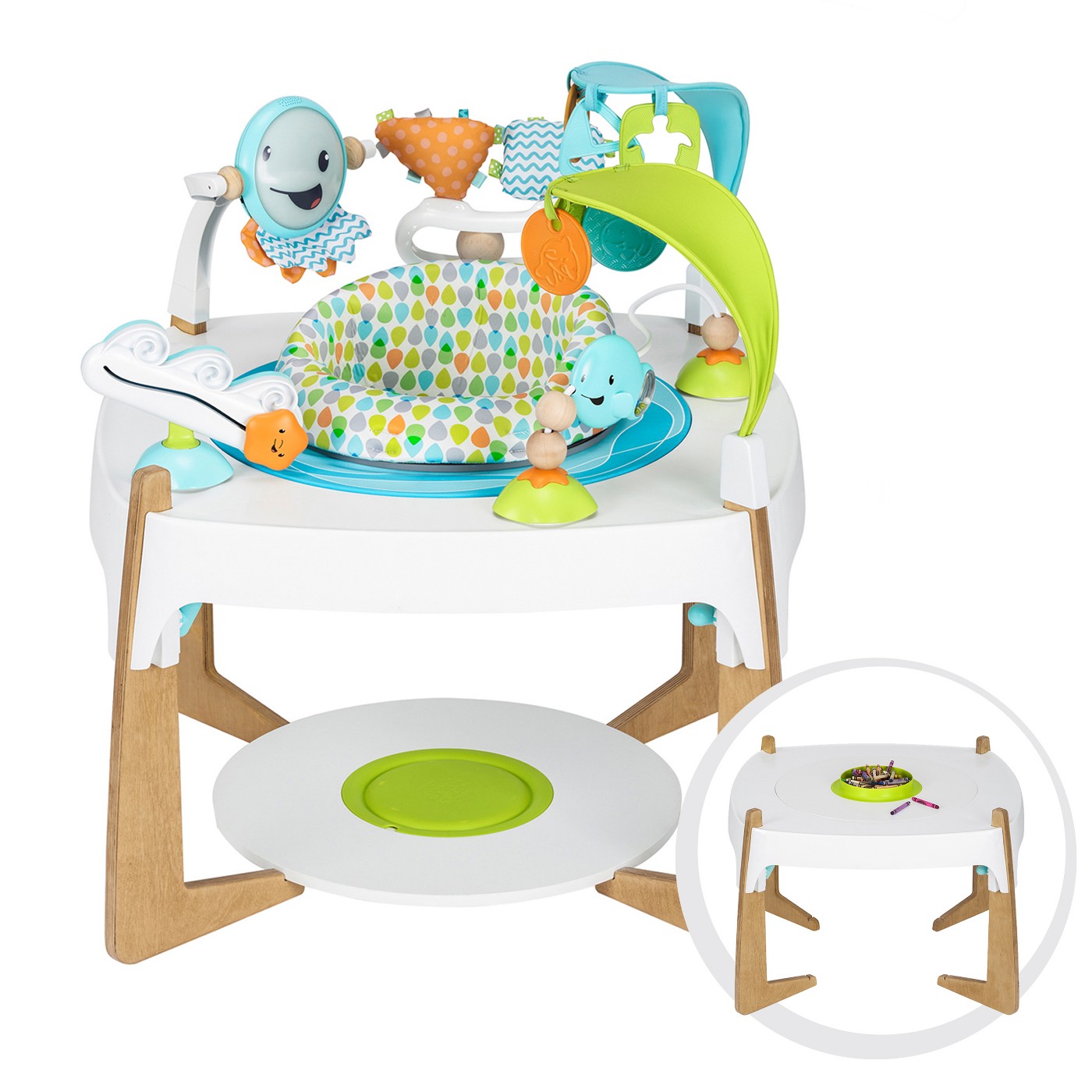 Wooden Stacking Toy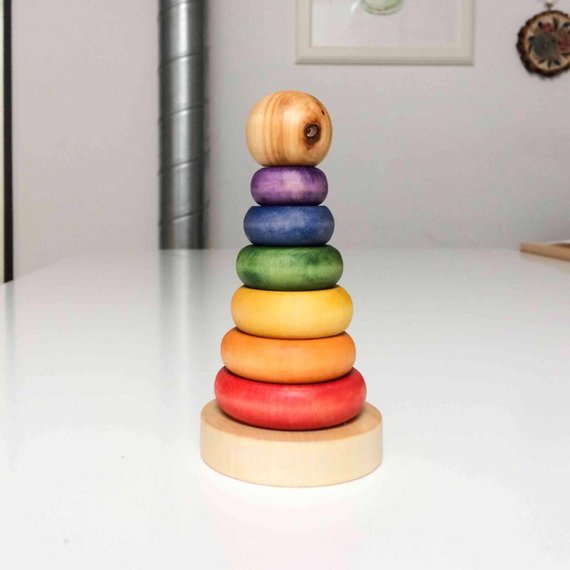 Custom Name Puzzle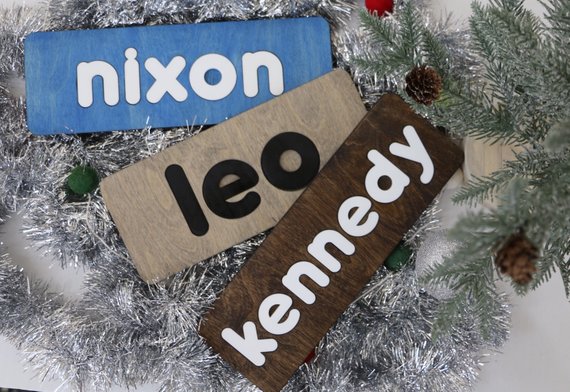 Skip Hop Explore & More Jumpscape Foldaway Jumper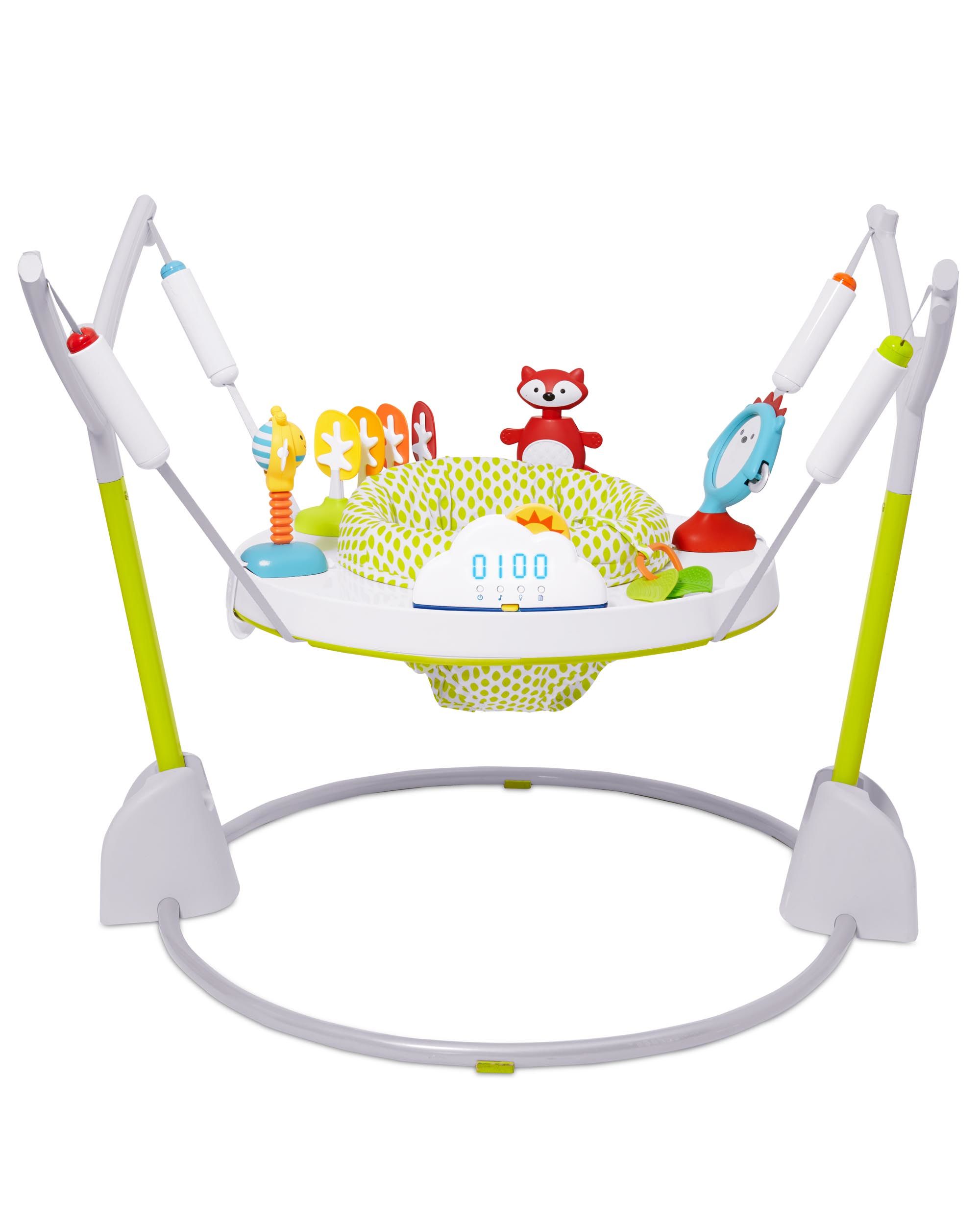 Nursery Unicorn Faux Fur Plush Rocker
Janod Owl Stacker and Rocker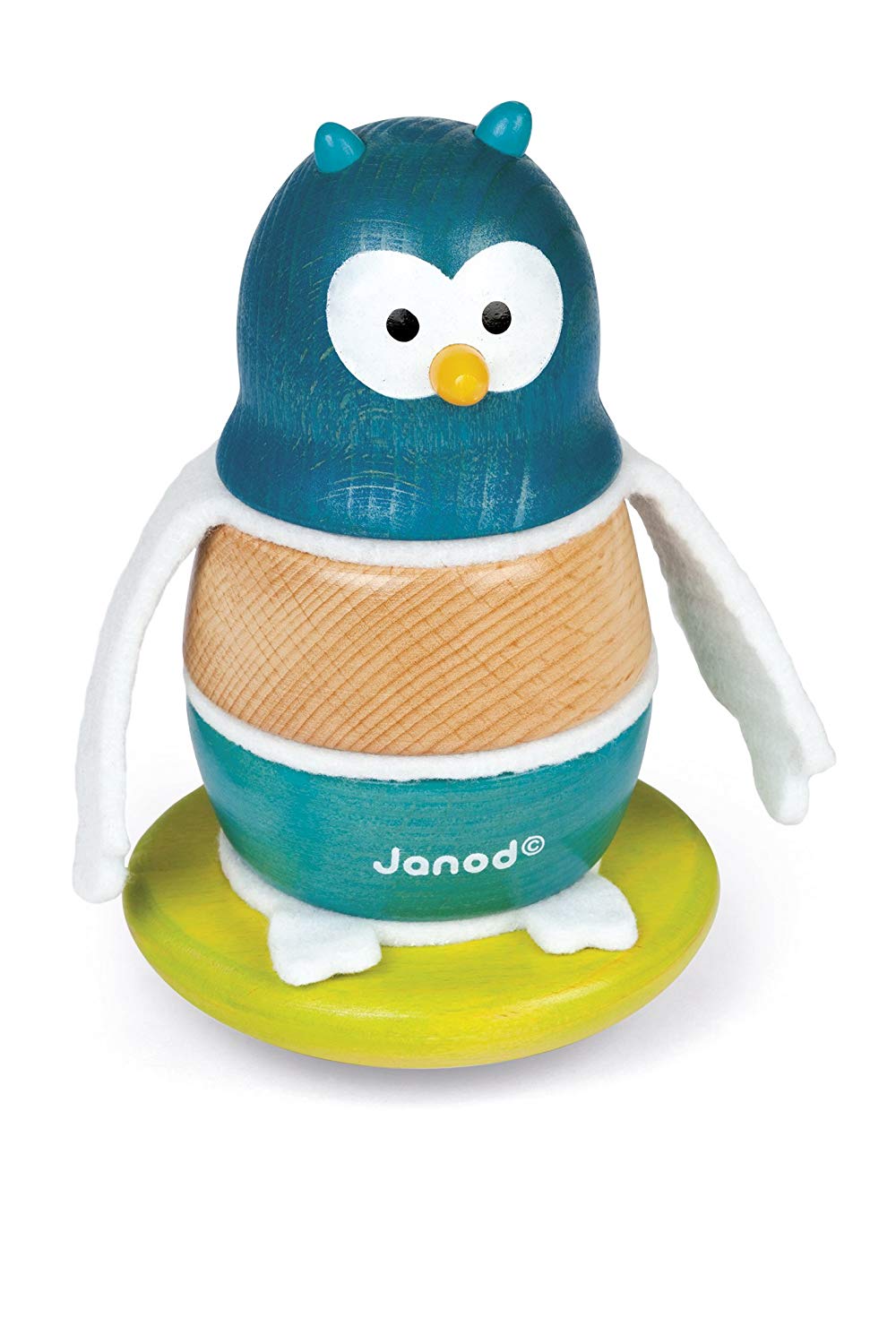 Busy Baby Activity Chair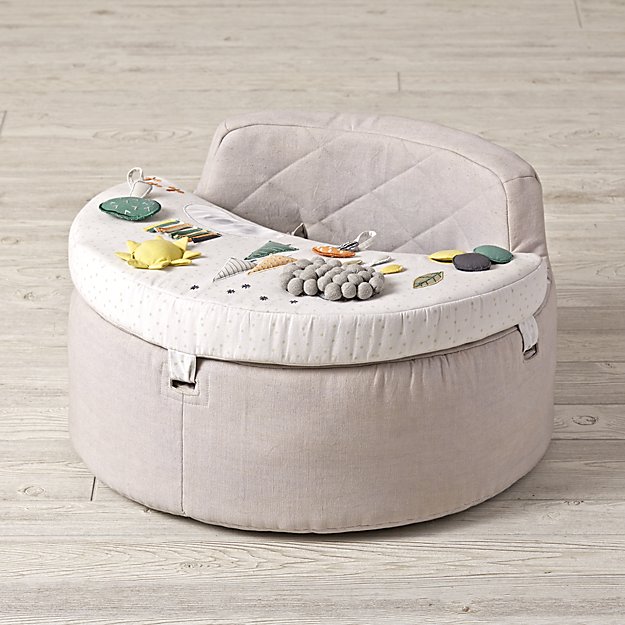 Teething toys
Footy jammies
Board books
Personalized ornaments
Bibs and blankets
Stuffed animals
Warm booties
Pacifier clip
Baby food
Carseat / Stroller Toys